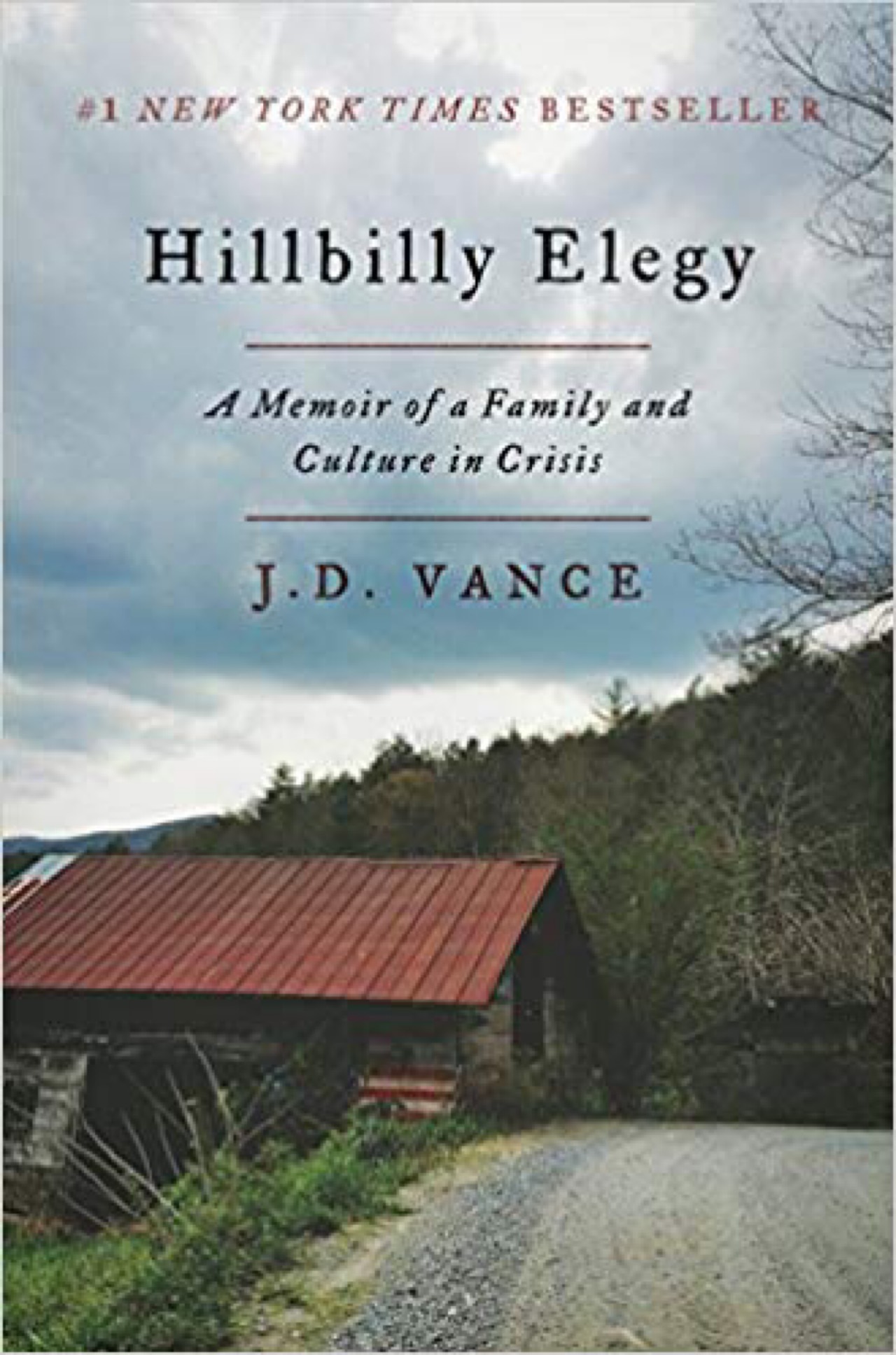 📖 Read Hillbilly Elegy: A Memoir of a Family and Culture in Crisis by J.D. Vance
I've been wanting to read this one since I first heard about it around the time it was published, so I was glad to see that I could listen to it in "BookBeat", the audiobooks subscription service I'm currently using.
The book was very interesting and easy to listen to. I knew very little, if anything, about hillbilly culture before listening to this book. I also feel like I know pretty much nothing about the white American working class coming from the horses mouth, only from people on the right or left not coming from the group in question.
Though I'm not a conservative, the part about how the hillbillies problems go deeper than what social policies can change and that part of the responsibility for the problems, and thereby the solution, lie with the people themselves spoke to me. It seems like Vance is the old school type of conservative or republican, the kind that was more prevalent before the party was hijacked by a buffoon and those power-hungry enough to sell out every single principle they have as long as they feel like they can use the buffoon in question for their own personal gain. The kind that I respect.