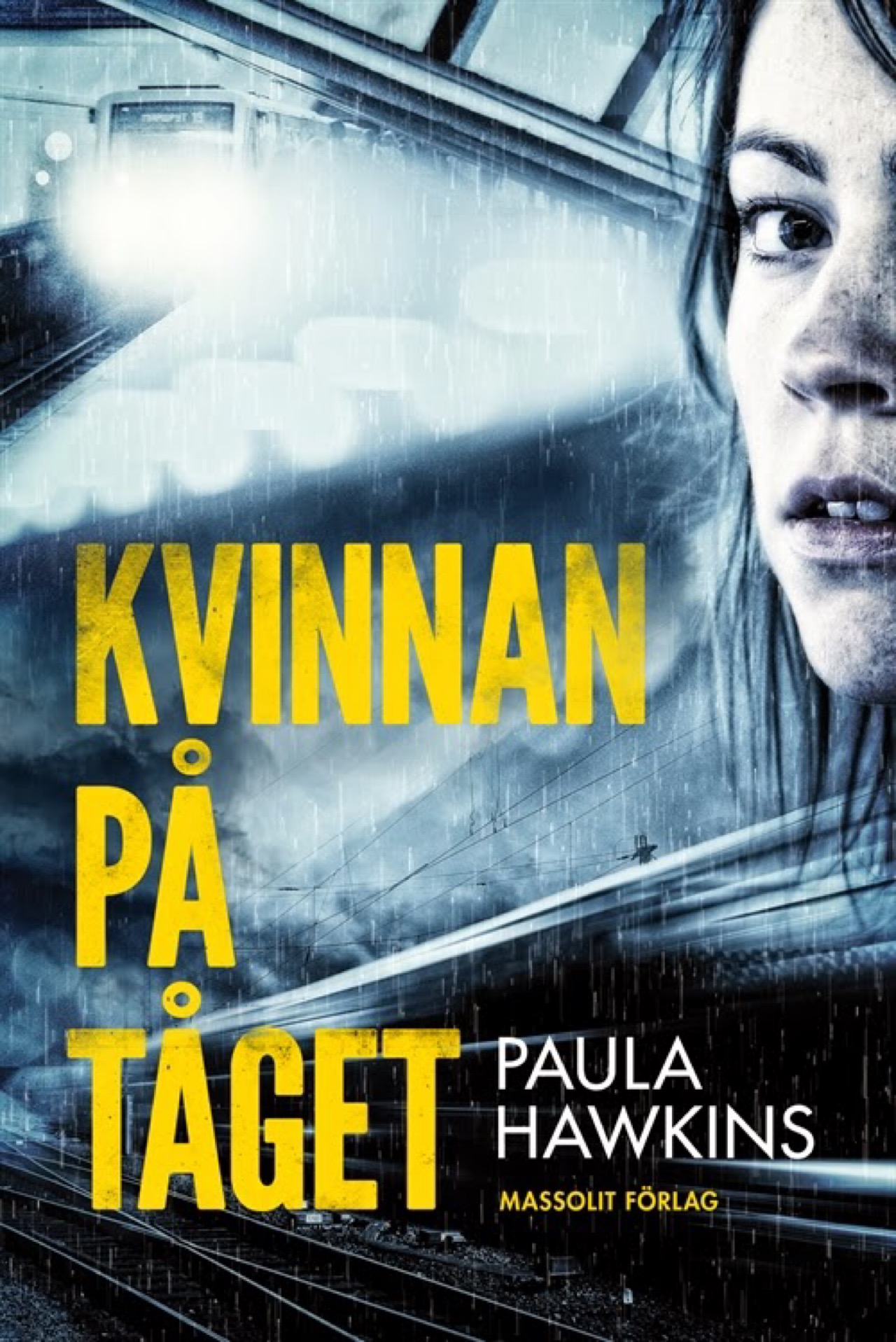 📖 Read "Kvinnan på tåget" by Paula Hawkins
Judging by the reviews on GoodReads, this is a really divisive book. Either people love it or they hate it. To me it was quite middle of the road. I watched the movie a few years ago and liked it and the book was okay.
I mainly have two problems with it.
The characters are unlikeable. All of them. The closest I cqme to caring about either of them is that I pity Rachel.

It's too long. If it was shortened by about 20% all the necessary points in it could still be hit, but it would be a quicker read.
And lastly, I don't get why this gets compared to Gone Girl.