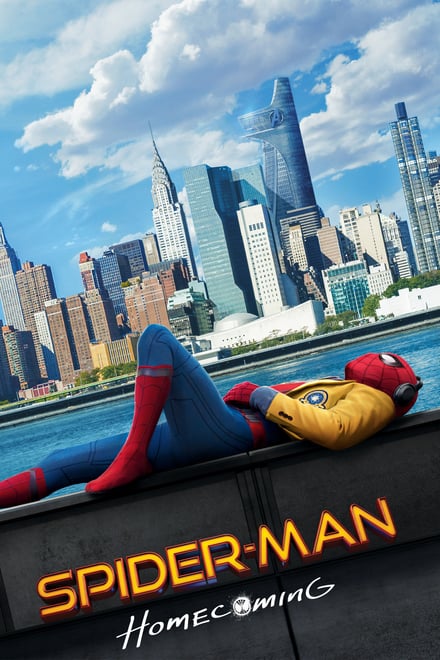 🎞 Watched: Spider-Man: Homecoming
This was exactly the kind of movie that I needed to watch right now. Light-hearted and very entertaining. I'd probably say it's my favourite MCU movie so far. I loved the acting, the way Peter was characterised, the way the classical characters where changed and modernised. I loved the whole thing. Also, the sort-of twist with the identity of The Vulture took me completely by surprise.
My only complaint is that the action scenes themselves where sometimes hard to follow. It seemed like the director was inexperienced when it came to directing action.
I was surprised by the music, which seemed a step up from a lot of other MCU movies.
On a side-note, after the first scenes where we see the lead up to the fight between the heroes in the airport in Civil War, I had to paus this movie and go watch that fight once again. That's quite amazing considering the fact that before I started watching the MCU movies from start to finish, in sort-of correct story order, that was the scene that I dreaded the most. I was absolutely certain that a scene where our heroes beat the crap out of each other would be just ridiculous in the Batman v Superman kind of way. I was very wrong.