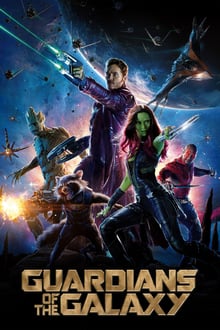 🎞 Watched: Guardians of the Galaxy
My watching of this one was stretched over way to long time. It was only two sittings but almost two months apart. Why? Well, life got in the way in the most mundane ways.
Anyway, I liked this one. I don't necessarily think it's as great as some people seem to think it is but I like it. No, it's not "The Star Wars of this generation".