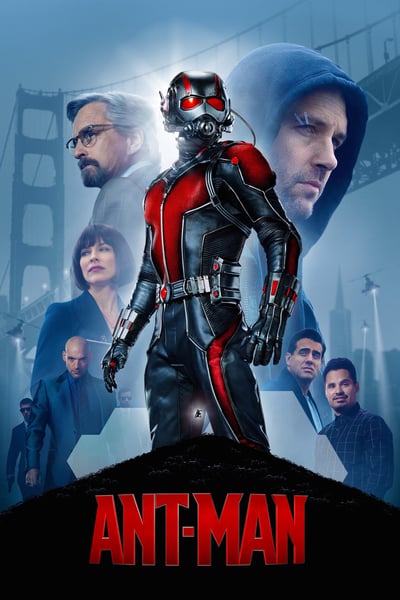 🎞 Watched: Ant-Man
I'd heard a lot about how this one was different from the earlier MCU movies and while it felt less serious – mostly in a good way – I don't think it was this radical shift that some made it out to be.
Anyway, it was enjoyable but also a bit forgettable. I probably won't rush to rewatch this anytime soon.
One interesting thing was the scene in the beginning that was set in the past, where they'd digitally de-aged Michael Douglas. I knew this was going to be a thing and after my negative reaction to Tarkin in Rouge One I expected to dislike this as well. Turns out I was wrong. Technology marches on fast and this digital effect looked really good. Funnily enough I actually though digitally de-aged Douglas looked more real than the real Douglas in the rest of the movie.