Jädrans vad många Pokémon och PokéStops det finns inne i Falun. Ibland är det bra att bo i kulturbygden.
Vetskapen att somliga blir provocerade av att vuxna spelar Pokémon Go gör det onekligen ännu roligare att spela.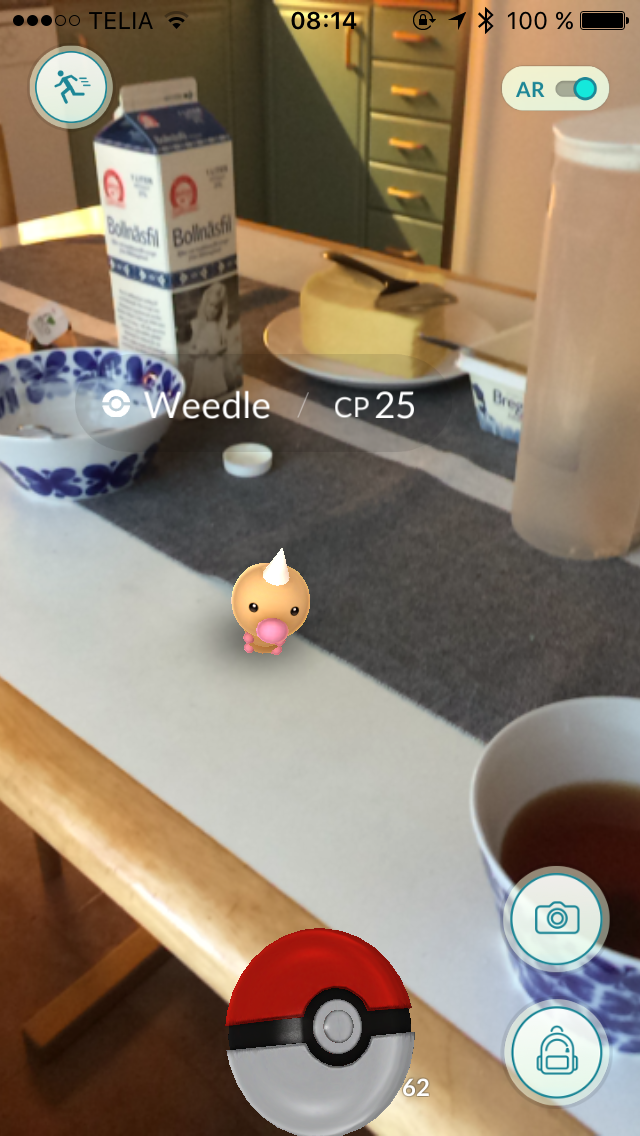 (Also on Instagram.)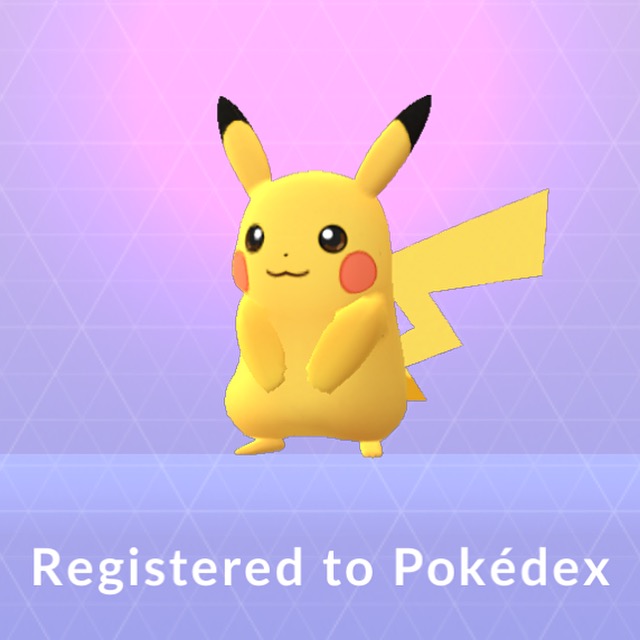 (Also on Instagram.)
Fyra Pokémon fångade vid frukostbordet. Det går bra nu.
Yes! Jag hade hoppats komma upp till level 5 i Pokémon Go idag och visserligen är klockan nio minuter över midnatt nu när jag lyckas men jag räknar det som godkänt ändå.
Pokémon Go is fun but way too buggy. Today I've caught quite a few, only to see the game hang and the catch not being registered.
Bra Pokémon-dag så här långt idag. Fjorton monster fångade och ett ägg med en Clefairy kläckt.
Det ser ut som att Pokémon Go nu är släppt i Sverige, åtminstone för iOS.
This is not a drill, I repeat, this is not a drill!
Comic: More Like Pokémon NO!
Beginner's guide: How to play Pokémon Go!
I'm amazed that the success of Pokémon Go seems to come as a surprise to its creators.
It's one of the biggest video game franchises, it's never been available on smart phones before and the game is based on augmented reality/geocaching, perfectly in time for the summer on the northern hemisphere. Off course it was going to be a massive success.
Now get your act together, Nintendo, and make it available world wide!
"This Pokémon Go thing sounds interesting. Let's try it out!"
BEEP!
"Not available in your country."
WTF?